D-MAC has extensive experience in singing radio and television jingles as a session singer and as a composer and arranger.
His smooth and one-of-a kind voice has been featured on hundreds of National Jingles like: Church's Chicken, Chuck E Cheeses, Campbell's Soup and McDonalds' Superbowl Commercial.
His vast experience includes performing music genres ranging from R & B, Smooth Jazz to Classical, Pop Standards, Contemporary Christian and has been featured on Country recordings.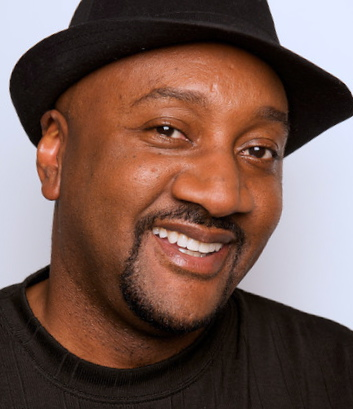 D-MAC MUSIC AND HOOPS
P.O. BOX 551733
DALLAS, TX 75355-1733
214-478-7632