WELCOME TO D-MAC MUSIC AND HOOPS!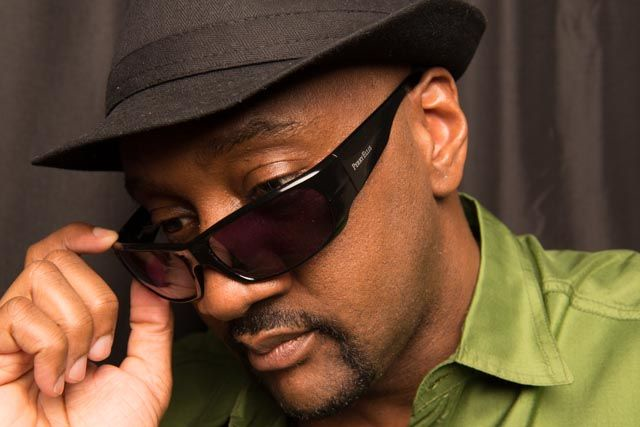 Professional singer and former MCA records recording artist with The MAC Band, D-MAC's sultry, soulful vocals and powerful percussion crosses many genres of music.
D-MAC appears all over the Dallas/Ft. Worth region with popular bands (Special Edition and the FM Band) in local hotspots as well as private parties and weddings.
D-MAC (previous) Worship Leader for "The Bridge"
at Stonebridge United Methodist Church in
McKinney, TX. (North of Dallas)
Click to hear "The Bridge" Theme Song (written, performed and produced by D-MAC, featuring guitarist, Andy Timmons and Kevin McCampbell)
http://musicandhoops.tripod.com/webonmediacontents/1880336.mp3|Bridge Theme Song
He also follows his basketball passion by
leading his signature D-MAC Hoops
Basketball camps across the Dallas metro area.
The camps are focused on team building, basketball
skills and Christian values.